Devon Business & Education Centre
Open Spaces ~ Open Minds
Devon Business & Education Centre
Built to the highest environmental standards, Devon Business & Education Centre has been designed with the aim of minimising its carbon footprint.
Energy efficiency. The building is of Passivhaus design and is highly energy efficient. The building is oriented to maximize solar gain and is very airtight to prevent heat loss. Heating is provided through a mechanical ventilation with heat recovery system which maintains temperatures at comfortable levels.
Biodiversity. Set within Devon farmland, the building sits next to a pond abundant with wildlife and has a sedum roof which provides an important microclimate for insects and birds.
Sustainable travel. The Centre has significant use from local business people who want to co-work with others in an attractive location. Users can travel on foot, cycle and car drivers are encouraged to share journeys. There is an electric charging point for electric or hybrid vehicles.
Supporting local priorities. The Centre was established with the help of Making It Local grant funding to help support Local priorities. Built with local builders and suppliers, the building is providing a space and expertise for the local community.
Refreshments and Catering. Expertly created by our local supplier from just down the lane. Our lunches and suppers receive exceptional reviews.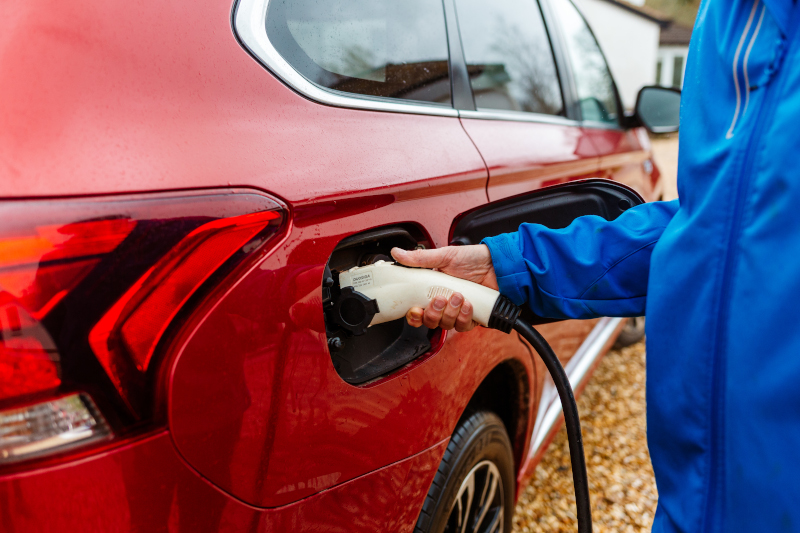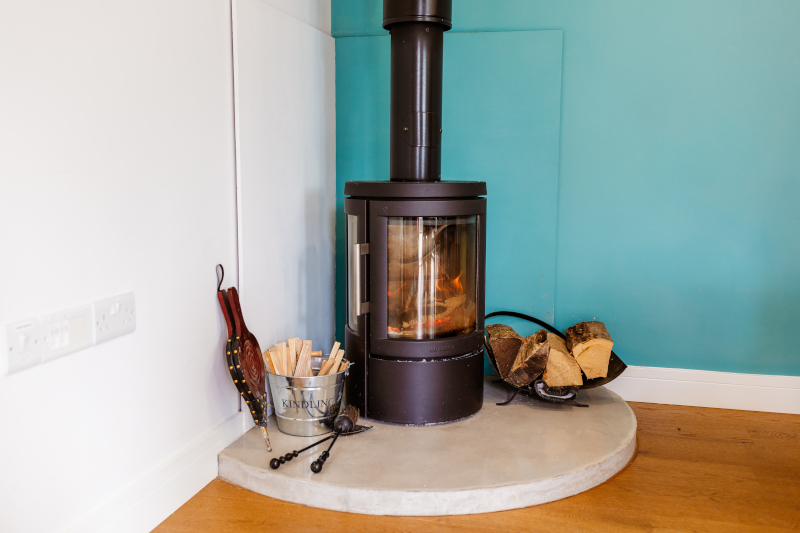 One customers review said "What a great space tucked away in the Devon countryside.
After a long drive up from Cornwall to meet the rest of the team for our Away Day it was very refreshing to not be in an anonymous function room/conference suite.
Welcomed by Minnie and Chris in a modern building with top facilities the space proved to facilitate a very productive day. Including the much needed walk through the surrounding fields to help inspire and clear the headspace ready for the afternoon. Hope to return soon!"